Information Security. It's What We Do
Upcoming Compliance Deadlines
DFARS/NIST 800-171 | December 31, 2017
SAE/AS | December 2017
Managed Security Analytics & IT Defense
We Consult.
Our specialized Cyber Security Consultants review applicable regulations, corporate demands, infrastructure and existing security controls. Utilizing tools like GAP analysis, RA's, and other assessments methods we can design a customized plan, process, and program to actively account for and defend against security threats.
We Actively Monitor.
We provide comprehensive ACTIVE threat management 7/24/365. Our Valyrian security analytics platform can ingest machine data from all points within your infrastructure for reference & correlation review by our specialized cyber security team.
We Remediate.
Our Cyber Security Engineers and Network Engineers have the experience and specialized processes to respond appropriately to the most complex of breaches or potential threats.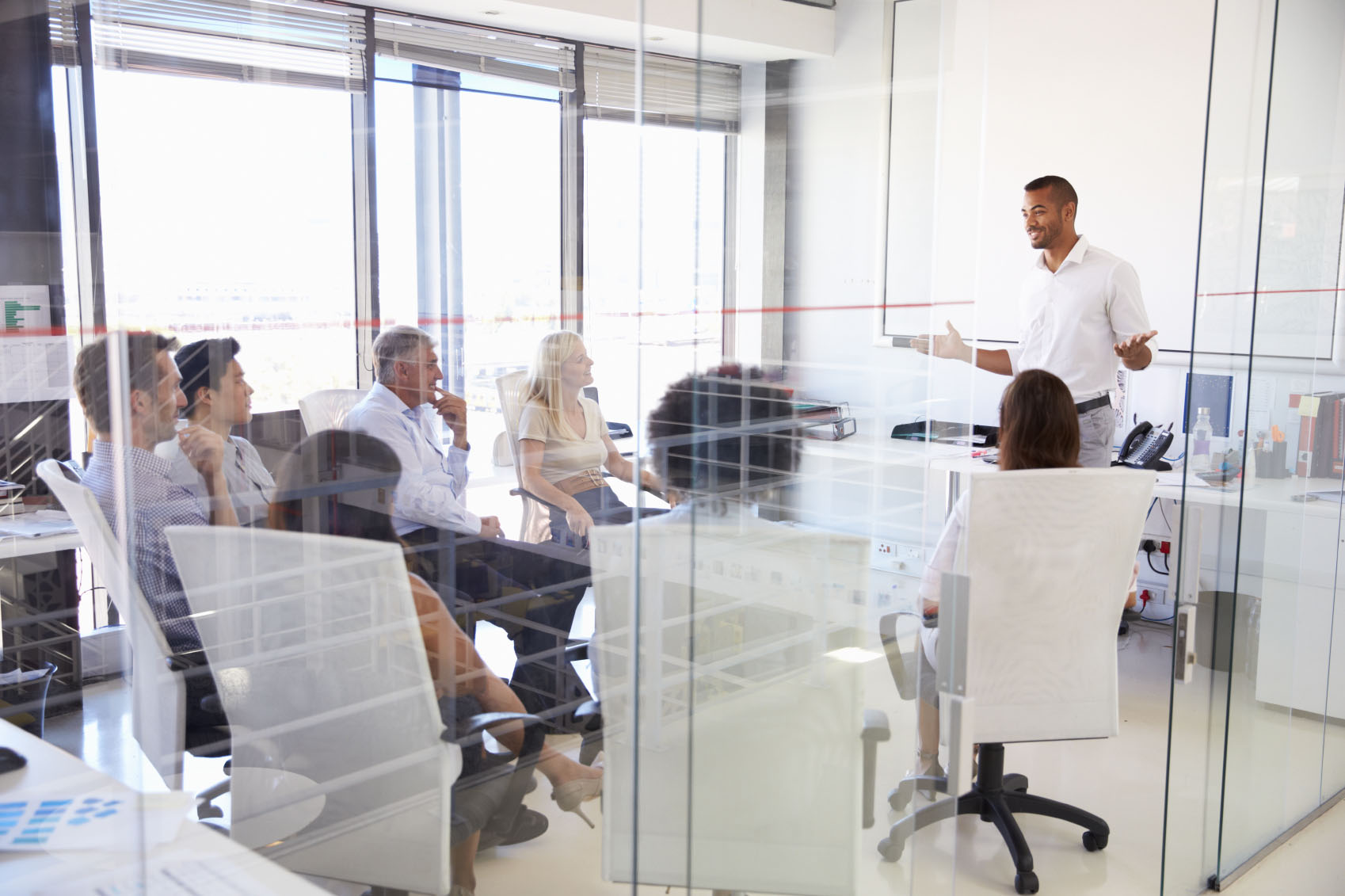 Managed Cyber Security for Organizations of All Sizes
Valyrian's Managed Cyber Security Services defends and provides valuable analytics to organizations of all sizes from increasingly sophisticated, targeted cybercrime threats. We take on the day-to-day defense of your infrastructure by implementing industry standard platforms, technology, expert consulting and remediation methodologies.
Valyrian Managed Security has the the proven solutions and processes to monitoring your network, systems and data 24 hours per day, 7 days per week, 365 days per year, on premise or in the cloud.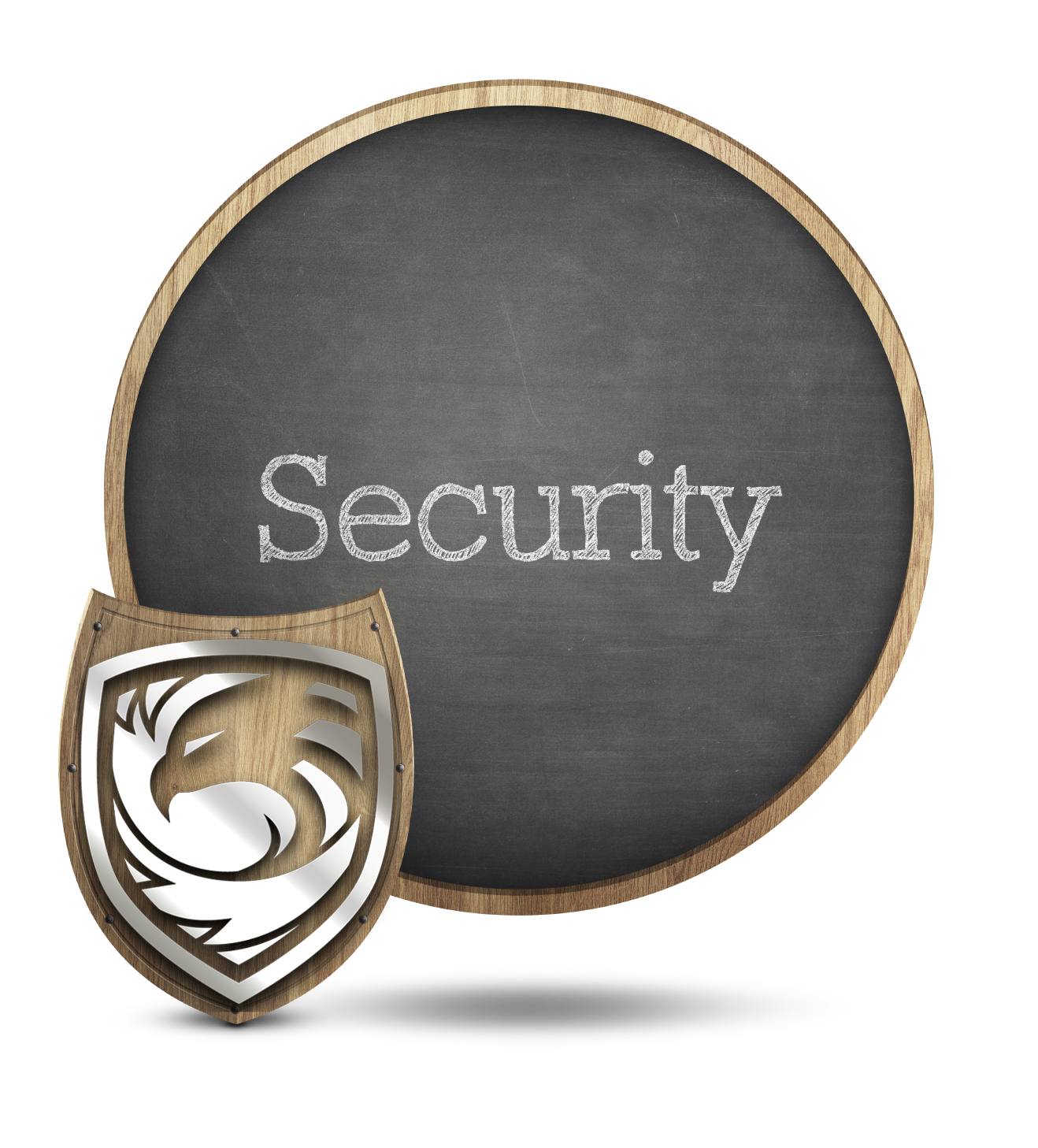 Connector.

Regulatory Compliance Consulting

As federal and state regulations increase, demands on organizations small and large inch closer to the forefront of any decision maker's mind. Valyrian currently focuses on in-dept risk assessments, corporate policy drafting and policy-minded remediation to address any regulatory mandate applicable to your organization.

Connector.

Active Threat Detection

Detect and correlate malicious traffic throughout your entire network
– Network (IDS) Intrusion Detection System
– Host (IDS) Intrusion Detection System
– File Integrity Monitoring (FIM)


Connector.

Internal Threat Management

Valyrian MSSP will actively identify and correlate suspicious behavior with potentially compromised systems
– Netflow Analysis
– Service Availability Monitoring
– Full Packet Capture


Connector.

SIEM (Security Information and Event Management)

Correlate and analyze security event data from across every device in your network
– Log Management
– Event Correlation
– Incident Response
– Reporting and Alarms


Connector.

Vulnerability Assessments

Actively identify systems on your network that are vulnerable exploits
– Network Vulnerability Testing
– Continuous Vulnerability Monitoring
– IDS and Log Correlation

Comprehensive Network Security Overview and Analytics
Valyrian's security analytics platform provides more than 2,000 correlation directives and growing. Our 24/7/365 team of security engineers keep your organization actively protected from the most common to the rarest types of attacks today.
Network Attacks (e.g. IP Spoofing, hijacking attempts, etc.)
Bruteforce Authentication attacks (e.g. SSH, LDAP, NetBIOS, etc.)
Web Service Attacks (e.g. SQL injections, cross site scripting, etc.)
Internal Behavior Monitoring (e.g. Securing Intellectual Property, Employee Security Analytics)
Client-side Exploits (e.g. ActiveX, Javascript, etc.)
Distributed Denial of Service Attacks (DDos)
Other Suspicious Behavior (e.g. login from Tor network)